Ruggerite Thajudeen was tortured and killed : arrests of Yoshitha and ex DIG Anura Senanayake imminent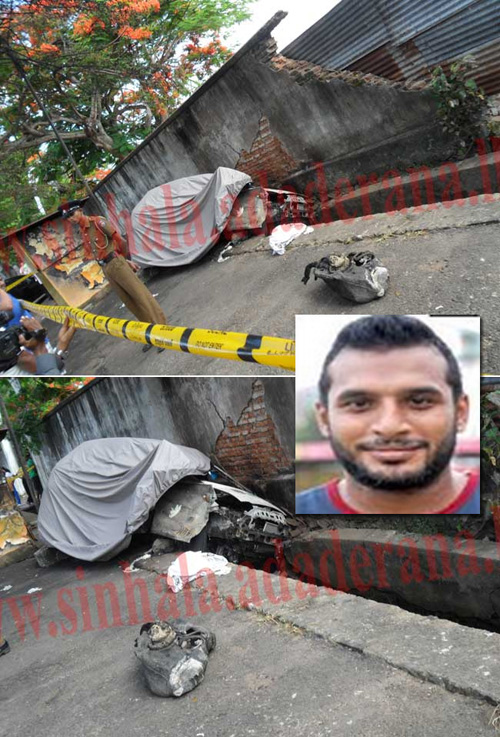 (Lanka-e-News- 28.July.2015, 1.50PM) Arrests of Yoshitha Rajapakse and ex DIG Anura Senanayake are imminent in connection with the death of rugby player Wasim Thajudeen which by now has been confirmed as a brutal cold blooded murder , based on reports reaching Lanka e news.
The preliminary investigations conducted by the CID is now concluded , and it is now confirmed that Thajudeen was murdered and his death was not due to a vehicle accident.
The CID filed a case today in the Colombo additional magistrate court yesterday before additional magistrate Nishantha Peiris , and next hearing was postponed until today (28).
The investigations have revealed that prior to killing the Rugby player , he had been tortured . His teeth, knee caps , and the feet bones had been broken. In addition his neck had been stabbed with a sharp instrument .He has also been attacked with a blunt instrument.
The CID made these revelations before court .
Thajudeen who resided at Murugan road , Wellawatte , according to what was reported at that time , he died on 16 th May 2012 near the Narahenpita Shalika playground when his car he was travelling caught fire .The police also said , his charred body was taken out from the car on the following day , that is 2012-05-17
It has come to light that Yoshitha had got involved with the fiancee of Thajudeen , and a conflict had ensued between them . Thajudeen who was obviously angry had openly berated Yoshitha . (Rajapakses are most notorious for robbing not only national wealth but even others' wealth and women).
It is suspected that following this enmity , Yoshitha had deployed his henchmen to murder Thajudeen. After killing him , his body was dumped into the car and set on fire to dress the scene to look an accident .
Unbelievably and most shamelessly it is the senior DIG in charge of Colombo at that time Anura Senanayake whose favorite occupation while in police service was prostitution of official position in order to do any sordid and criminal bidding of the Rajapakses, who had given all the criminal unlawful instructions to change the records of this murder at Narahenpita police and falsify the true picture .
---------------------------
by (2015-07-28 08:41:02)
We are unable to continue LeN without your kind donation.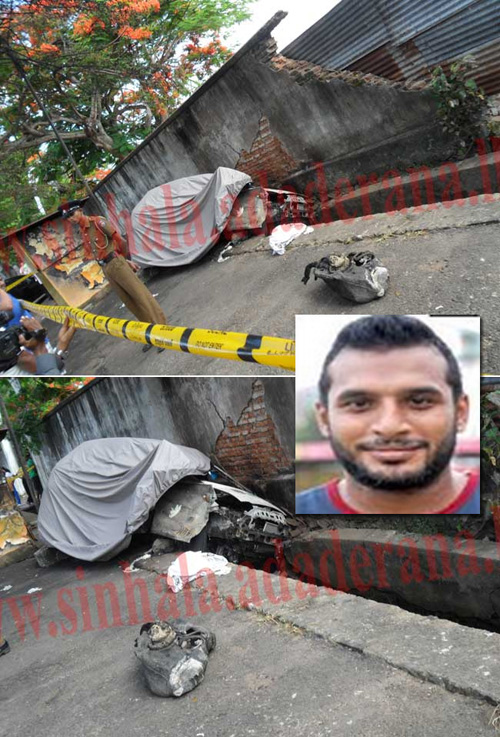 Leave a Reply