Giant bird sighted in Mulaitivu sea zone ! Photo herein …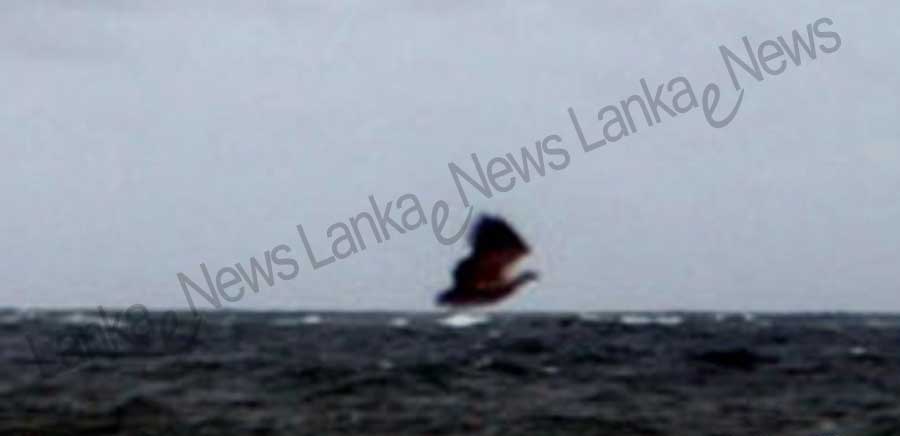 (Lanka-e-News - 26.March.2018, 6.30PM) A giant bird was seen flying over the Mulaitivu sea zone for about 20 mins. on the 4 th afternoon . Since such a gigantic bird had never been seen by fishermen of Mulaitivu before they have ascribed diverse names to it and weaved various tales around the spectacle.

In any event , many Mulaitivu fishermen have disclosed, since October last year there are a lot of changes in the Mulaitivu sea zone.
In the photograph is the giant bird.
Dinasena Rathugamage
---------------------------
by (2018-03-26 13:05:43)
We are unable to continue LeN without your kind donation.
Leave a Reply