IGP dodges when questioned on the Police and his inefficiency and ineptitude - flees like a criminal ! (Video)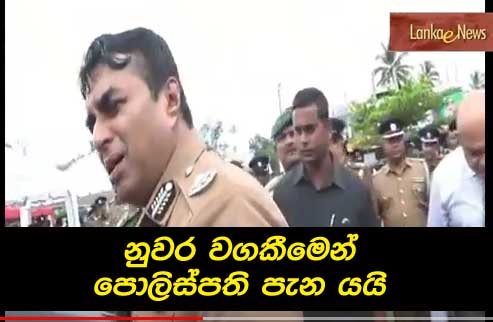 (Lanka-e-News - 15.March.2018, 3.20PM) When the IGP was questioned on the accusations mounted against the police and the IGP over the gross inefficiency and ineptitude of the police in connection with the communal violence in Kandy , the IGP fled the scene. Vide video footage below. The police absolutely failed to control the situation which led to unnecessary disaster and deaths .
When the IGP attended a function in Pamunugama on the 13 th organized by the Police and the Disaster management unit for the distribution of crafts , engines and canoes to police stations which face the risk of floods , the IGP dodged the questions and ran away like a most wanted criminal .
Whither Sri Lanka and law enforcement with an IGP who flees like a most wanted bandit ?
Vide Video
---------------------------
by (2018-03-15 09:53:13)
We are unable to continue LeN without your kind donation.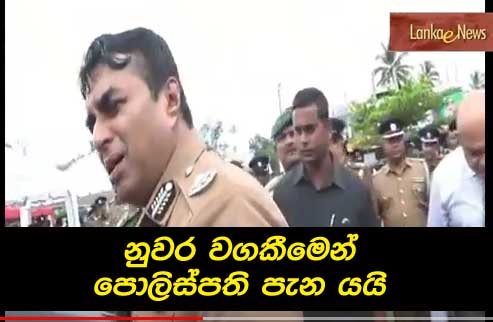 Leave a Reply