RSF decries Olympics opening ceremony ban on Reuters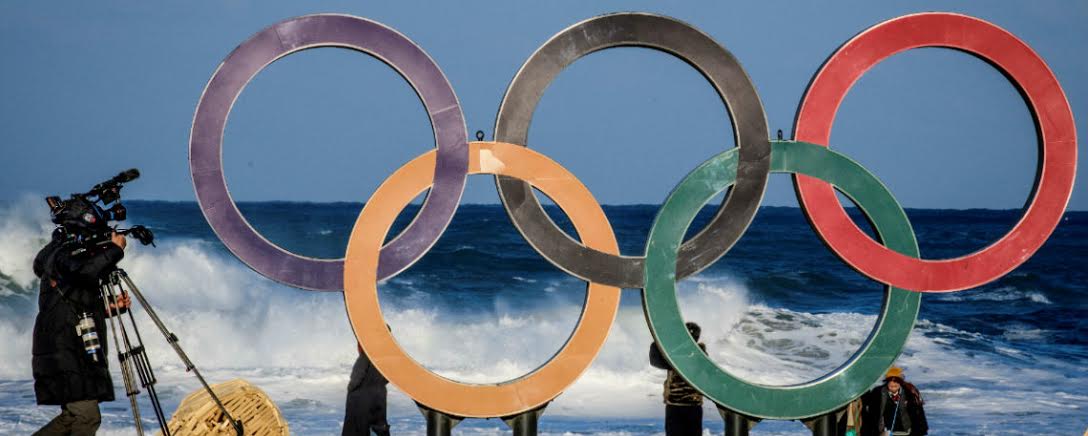 (Lanka-e-News - 06.Feb.2018, 11.30PM) Reporters Without Borders (RSF) calls on the International Olympic Committee (IOC) to rescind its decision to ban Reuters from covering the Winter Olympics opening ceremony in Pyeongchang, South Korea, because it published embargoed photos. RSF regards the ban as disproportionate.
Last week, Reuters released photos of a rehearsal for the opening ceremony while they were "under embargo" (banned from publication before a specific date). The London-based news agency quickly acknowledged that they were sent by mistake and asked clients not to publish them.
The IOC nonetheless decided that Reuters will not get media passes for the opening ceremony on 9 February. According to the South Korean news agency Yonhap, the IOC has also decided to "enforce strong penalties on media companies and their reporters who disobey embargoes of the opening and closing ceremonies."
The IOC press office said the ban imposed on Reuters was in line with penalties imposed in previous cases of embargo violations but it declined to specify what sanctions would be imposed if other media outlets violated embargoes.
"These retaliatory measures targeting all media are disproportionate and unjustified," RSF secretary-general Christophe Deloire said. "Journalists must respect professional rules but the right to censor assumed by the IOC is dangerous and shocking, as are the threats of reprisals against all journalists."
The IOC found itself embroiled in a media controversy during the Beijing Summer Olympics ten years ago, when then IOC president Jacques Rogge personally intervened to deny that the head of the IOC press committee had told the Hong Kong-based South China Morning Post that IOC members had negotiated the blocking of certain "sensitive" websites during the coverage of the 2008 Olympics.

Reporters Without Borders
---------------------------
by (2018-02-06 18:45:34)
We are unable to continue LeN without your kind donation.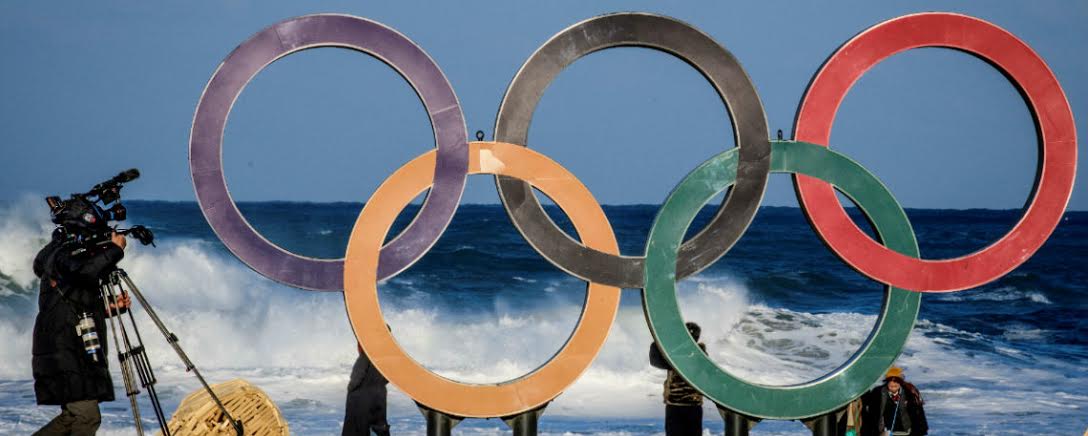 Leave a Reply