'Intellectual discussion' pertaining to new constitution in Harrow , London on 8th (Sunday): Dr. Jayampathy is chief guest and main speaker..!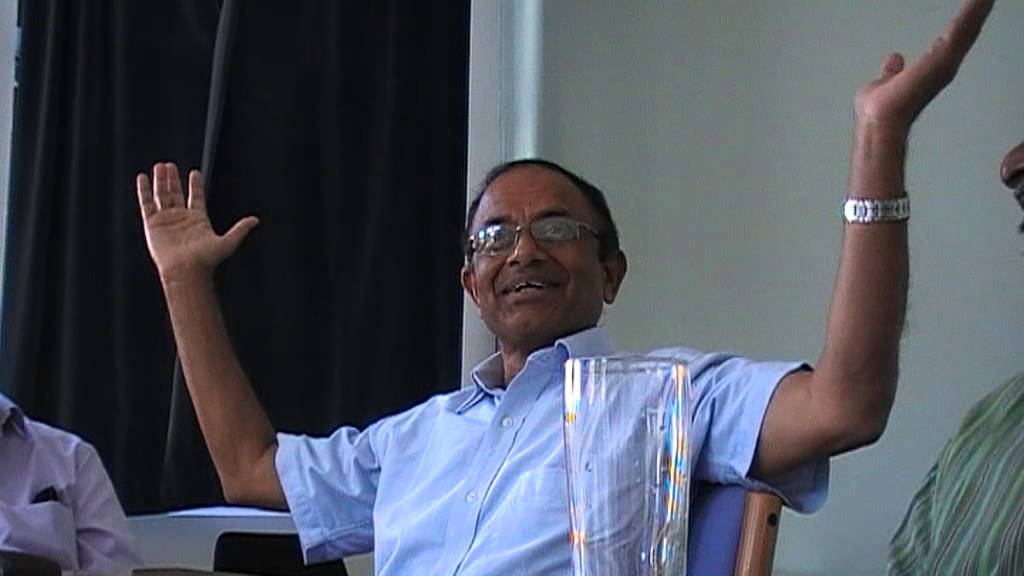 (Lanka-e-News - 07.Oct.2017, 4.45PM) An 'intellectual discussion' is to be held in Harrow , London, tomorrow (08) regarding the interim report pertaining to the proposed new constitution which aims at providing permanent solutions to the national issue and development of the country.
The chief guest and main speaker at this discussion is National list M.P. Dr. Jayamapathy Wickremeratne P.C., a representative of the monitoring board proffering technological advice for the new constitution.
This discussion organized by the Non Resident Tamils of Sri Lanka (NRTSL) , will be held from 10.30 a.m. to 3.30 p.m. at La Massala , 436, Alexandra Avenue , Harrow , HA 2 9TW which will include a lunch session( lunch provided) .
The organizers of the NRSTL organization invites everyone who has issues to resolve regarding the new constitution to participate in this discussion.
---------------------------
by (2017-10-07 11:27:21)
We are unable to continue LeN without your kind donation.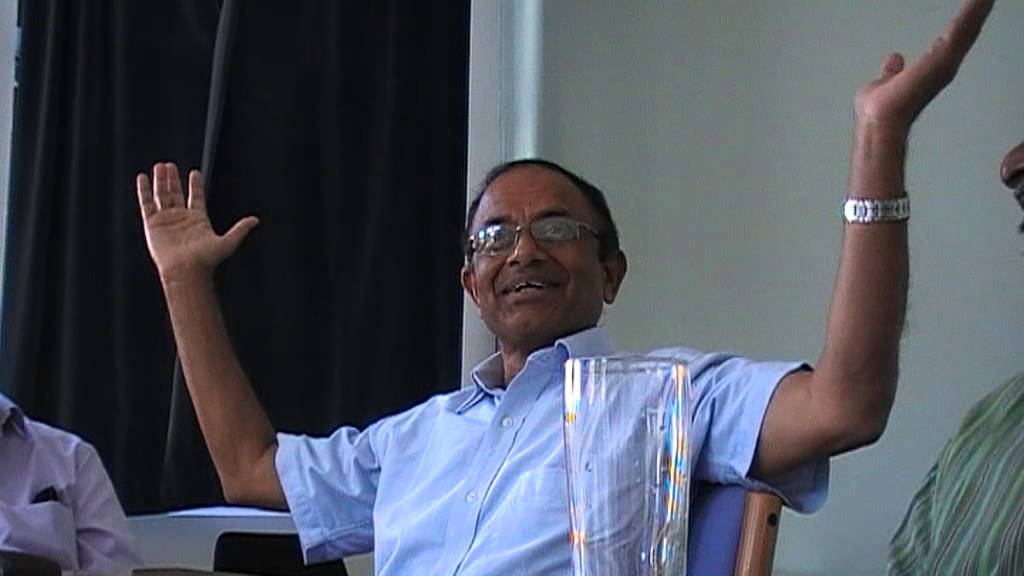 Leave a Reply