Local government elections in January 2018 ; PC elections in March 2018 !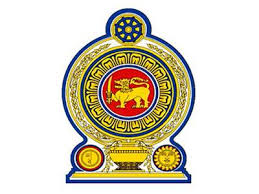 (Lanka-e-News- 25.Sep.2017, 9.10AM) The amendments to provincial elections which was adopted on the 20 th was ratified by the speaker on the 22nd .
Following the minister in charge of Provincial administration summoning the Elections Commission committee chairman and Restricted Commission chairman to parliament and holding discussions on the 22 nd, the speaker subsequently informed, the local government elections will be held in January 2018 ,and before end of March 2018 the Provincial Council (PC) elections will be held. In accordance with promise given by the government to the parliament , so the elections will be held , and all measures shall be taken to hold the elections as scheduled, the government communique revealed.

The official term of Sabaragamuwa , North Central and Eastern provincial councils will end in September ,and until the elections are held their terms will not be extended . Their administration in the interim will be entrusted to the governors of the respective provinces , the government communique further stated.
The aforementioned elections amendments Act was passed , solely and wholly to hold the PC elections across the entire country in a single day rather than holding them piecemeal like eating grams standing on a pavement , which system became a pain in the neck to the people , but helpful to governments seeking selfish political gains.
The supreme court declared that the 20 th amendment will require a referendum because , it was proposed to devolve powers to extend or dissolve the PCs whose official terms are ending ,on the parliament until the elections of those councils are held. Now , that did not happen , and those interim powers have been vested in the respective governors of those councils .
In the circumstances , the elections of all PCs can be held in a single day Island wide. This will be according to the new elections system .
It is only an imbecile who would construe this as a ploy of the government to postpone elections , because such an idiot only will have no knowledge of what is good to the country let alone to himself/herself , because to a self seeking government of opportunists, holding PC elections from time to time is the best ploy operating to its advantage.
---------------------------
by (2017-09-25 03:58:41)
We are unable to continue LeN without your kind donation.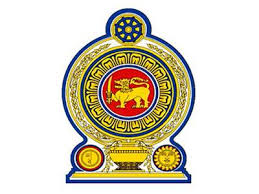 Leave a Reply