Civil Organizations oppose govt.'s new policy : eat, drink, enjoy Wesak , New year and Christmas with murderers of Rajapakse era (video)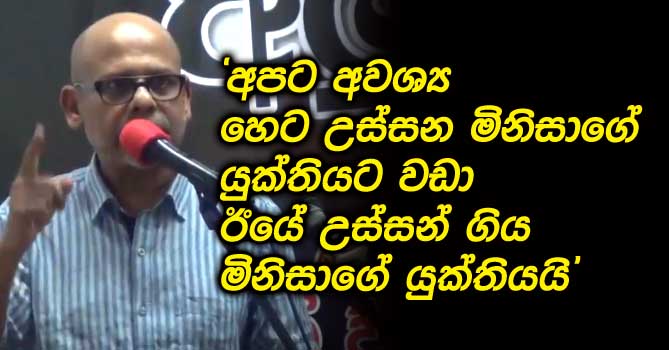 (Lanka-e-News - 20.Sep.2017, 11.45PM) President Maithripala Sirisena is involved in 'deals' with Rajapakses and is protecting the criminals of the Rajapakse era , the UNP members of the consensual government allege. In much the same way , the SLFP members of the consensual government are of the view that prime minister Ranil Wickremesinghe is involved in 'deals' with the criminals of the Rajapakse era.
Irrespective of these two allegations , it is by now an acknowledged truth that the consensual government is bent on protecting a section of the criminals of the Rajapakse era as a matter of policy. This is solely because of the government's announcement it is its policy that the new law will apply only to the forced disappearances after October 2017 , and not those of the past .
In other words what the government ruthlessly saying is , 'we must eat ,drink and enjoy New year , Wesak sight seeing and Christmas as though no such crimes were committed ' together with the criminals of the Rajapakse era who committed the heinous crimes of abduction and disappearances .
Resisting this new policy of the government , Gamini Viyangoda the popular secretary of the Civil organizations on the 18 th said , 'what is important to us are the abductions of yesterday and the rights of those abducted more than the abductions of tomorrow'
Viyangoda made this revelation when addressing a conference of a series that is being held Island wide titled 'a new constitution for a new country.' Viyangoda speaking at the conference held at Rajarata Broadcasting service auditorium , Anuradhapura on the 18 th made the above comments.
Video footage of Viyangoda's speech can be viewed hereunder
---------------------------
by (2017-09-21 00:53:22)
We are unable to continue LeN without your kind donation.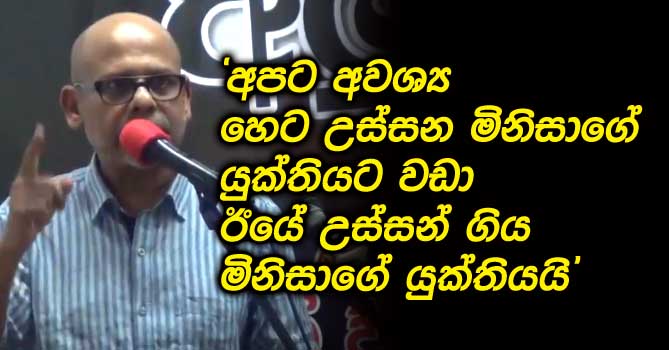 Leave a Reply