Both Narcotics and crimes control entrusted to senior DIG Latheef ! A welcome appointment in a long while !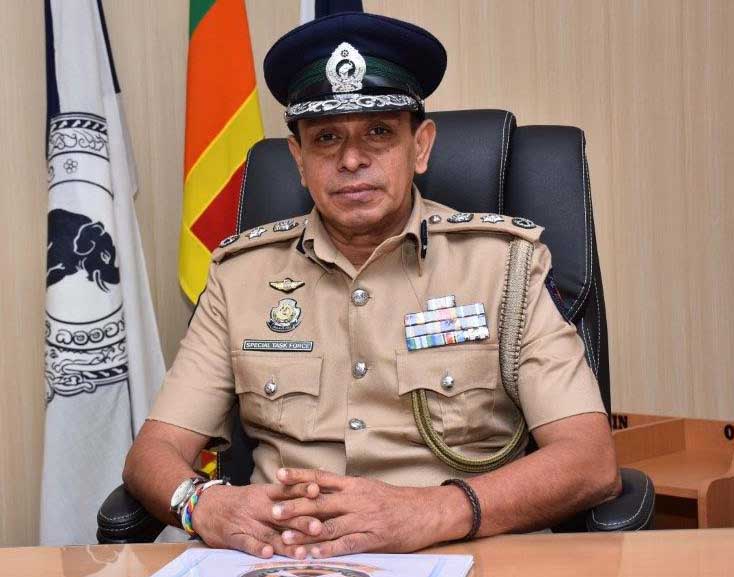 (Lanka-e-News - 12.Aug.2017, 2.25PM) A most capable ,popular and honest officer of the police force , M.R.Latheef a senior DIG who is best noted for not kowtowing to pressures from any quarter has been appointed as the senior DIG in charge of the Narcotics Bureau and the Crime Control division in addition to his present duties as the Commanding officer of the STF.
This appointment was ratified by the Police Commission , and the letter of appointment was handed over by the IGP to Latheef on the 11 th (noon)
When Sameera Manahara the public relations officer of minister Mangala Samaraweera along with a quantity of drugs were taken into custody recently by a special team of officers of the STF , the media hostile to Mangala carried bogus reports that the minister said he would use his political muscle to chase out Latheef the STF commandant.
These reports were proved absolutely false when STF commandant Latheef was given additional responsibilities and duties in appreciation instead of his dismissal from the post .
A defense analyst speaking to Lanka e news revealed , by entrusting the Narcotics bureau and the crime control division to Latheef ,the present law enforcement lapses can be remedied.
Hitherto the STF was not empowered to bring the drug dealers arrested by the STF to be brought before the law directly. They could only hand over the suspects to the Narcotics Bureau or the police , and through them the suspects are produced in court. Owing to this procedure , a number of culprits were able to resort to all kinds of tricks and sly activities including making changes in the B reports subsequently, whereby they escaped from the arms of the law. Sometimes the culprits arrested on drug charges were not the same individuals produced later in courts. In fact when Sameera and his group were arrested by the STF and entrusted to the custody of the police , to be produced before court ,since there was nothing mentioned in the B report , doubts proliferated whether Sameera had found an escape route taking advantage of the legal loopholes in the manner elucidated in the previous paragraph . But now with this change it would not be possible to make such escape from the law enforcement or the legal processes because all three divisions , the STF , Narcotics and crimes division are now together and coordinating.
Latheef carried out all the official duties entrusted to him so far efficiently , diligently and conscientiously with excellent proven results. Hence , the law abiding citizens are indeed delighted that such a dedicated police officer has been given additional responsibilities – in charge of the Narcotics and the crimes control . It is hoped he will live up to expectations.
---------------------------
by (2017-08-12 09:04:14)
We are unable to continue LeN without your kind donation.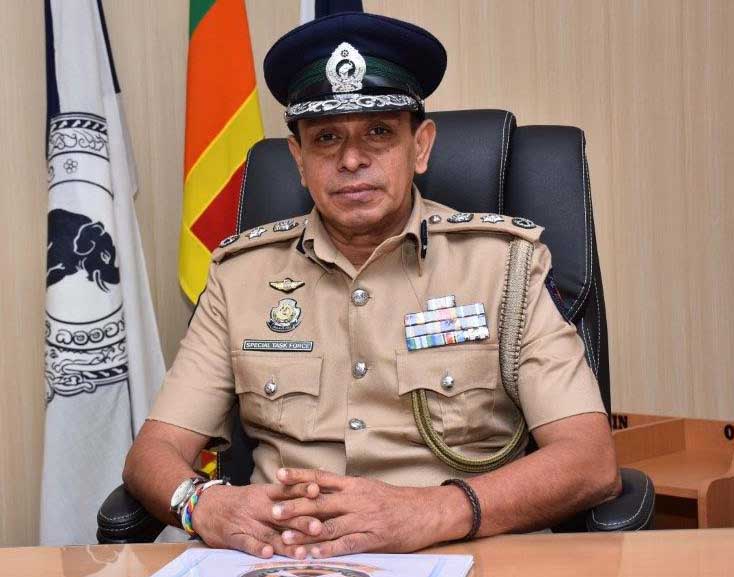 Leave a Reply