Alliance disintegrates ! Polonnaruwa M.P. and Hambantota PC member quit !!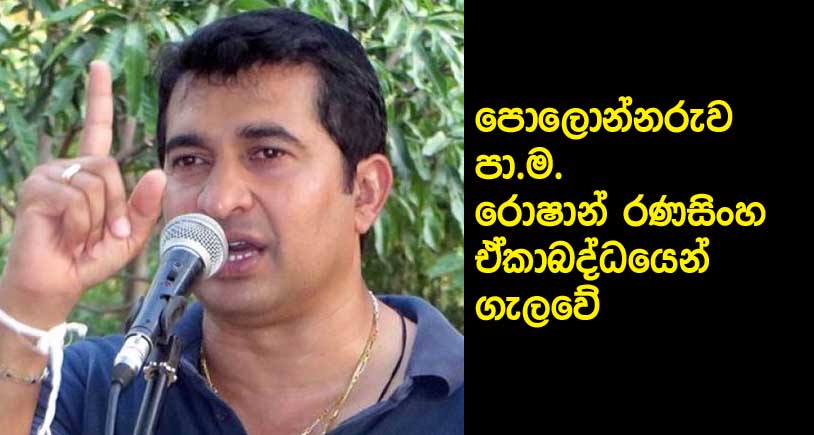 (Lanka-e-News - 22.July.2017, 11.30PM) It was reported that some of the SLFP MPs who joined the government to support Maithripala is to leave the government . On the contrary what truly took place was the converse. Polonnaruwa district M.P. Roshan Ranasinghe who was with the alliance hitherto declared that he is quitting the joint opposition with effect from today , and will remain independent though he had still not stated he will be supporting the Maithripala faction.

Meanwhile Hamabantota M.P. Ajith Rajapakse who was hitherto supporting Medamulana Rajapakse met Maithripala Sirisena and revealed, from now on he will be extending support to him. Ajith at the last provincial council elections was elected polling 34591 votes and was placed third in the preferential votes count .
A senior SLFP member from Ratnapura who joined Maithripala after being with the Medamulana Rajapakses , and who is holding a minister post under the consensual government recently told an SLFP rescue organization stalwart that he is leaving the government and joining the joint opposition.

The SLFP rescue party stalwart had recalled the past to refresh the memory of this minister… He asked him , 'weren't the Rajapakses responsible to publicize that you were the one who was behind the Kotakathene murder and you are the one who supplied heroin to Ratnapura ? When SLFP rescue party stalwart raised these questions , the minister from Ratnapura area had no answer to give. He anyway replied , 'that is true but the party has to be saved'
The SLFP rescue party stalwart has then again reminded the Minister from Ratnapura thus .. ' Minister , we formed this organization too to rescue the party. If you truly wish to rescue the party , it cannot be done by rescuing the Rajapakses who drove the country into rack and ruin , and devastated our party. What did the Rajapakses engage in at that time ? They did not rescue the party , they rescued only their family ? Even a senior member like you had to worship Namal?' Our party's defeat was the result of trying to rescue their family , wasn't it ? Before rescuing the party the country has to be saved . That is why we joined in order to introduce a new constitution. Of course, after that you if you wish you may resign' the SLFP stalwart pinpointed and opened the minister's mind to the true situation.

The SLFP minister thereafter changed his mind before departing.
---------------------------
by (2017-07-23 00:18:45)
We are unable to continue LeN without your kind donation.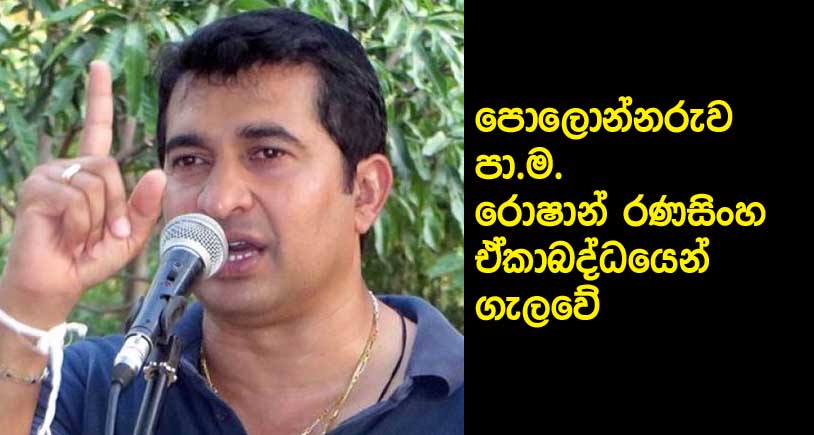 Leave a Reply