Sri Lankan youth by threatening to explode a bomb forces plane to make emergency landing in Melbourne !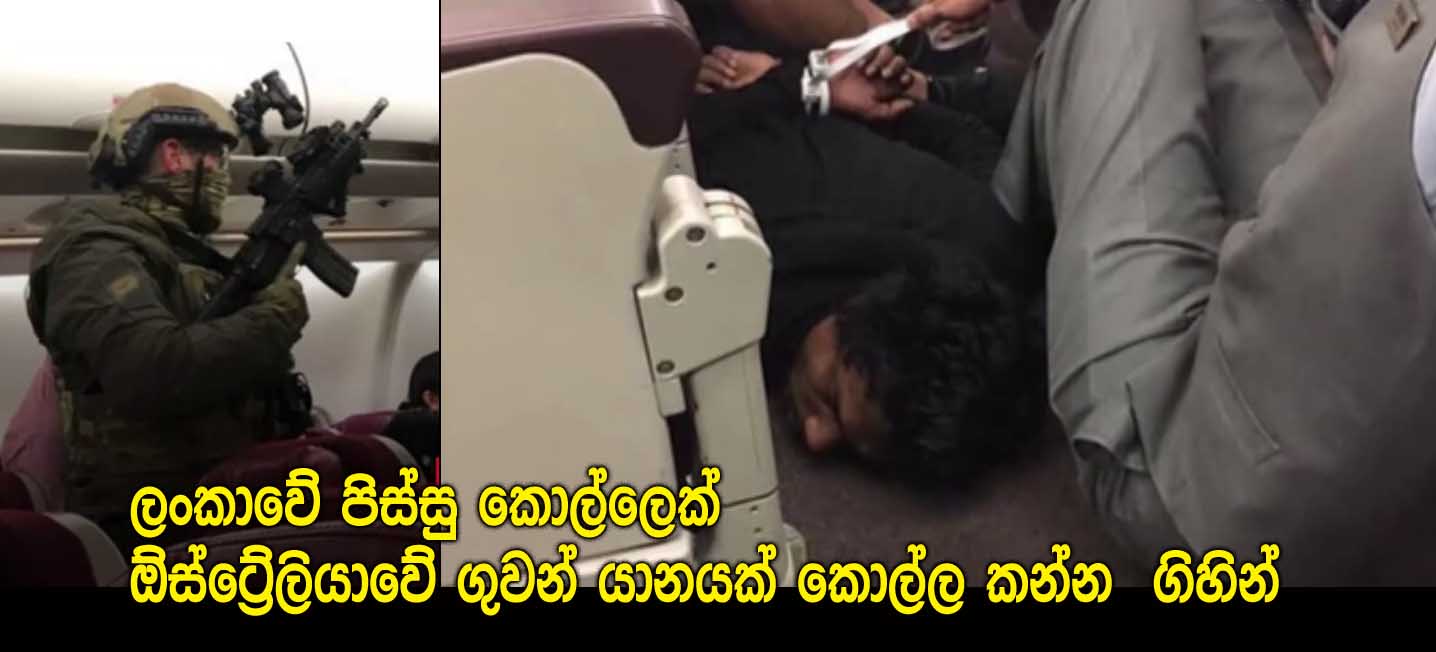 (Lanka-e-News - 02.June.2017, 8.15AM) A Sri Lankan youth who threatened that he was having a bomb which could explode , and sought to get into the cockpit of the pilot of a plane MH 128 belonging to the Malaysian airlines service had forced the plane that was leaving for Kuala Lumpur to make an emergency leading at Melbourne airport .This incident happened at about 11.00 p.m. Melbourne time on the 31 st. At that moment there were 337 passengers on board the plane.
This 25 years old youth who held the passengers captive for 20 mins. had travelled to Australia on a student visa to learn culinary art and is living in Australia .
The police that rushed into the plane and arrested the youth only to discover that he was lately being treated for mental instability . At the time of the arrest he had consumed alcohol or taken some drug. It was a battery charger he had used to threaten the passengers while pretending he had a bomb.
The Australian police are of the view this is not a terrorist threat , but are wondering how the youth embarked the plane. In any event , the Sri Lankans living in Australia are thoroughly disgruntled over this incident because the image of Sri Lanka has been dented by this incident .
( In the photograph is the youth inside the plane when he was arrested , and the security personnel entering the plane)
---------------------------
by (2017-06-02 02:57:30)
We are unable to continue LeN without your kind donation.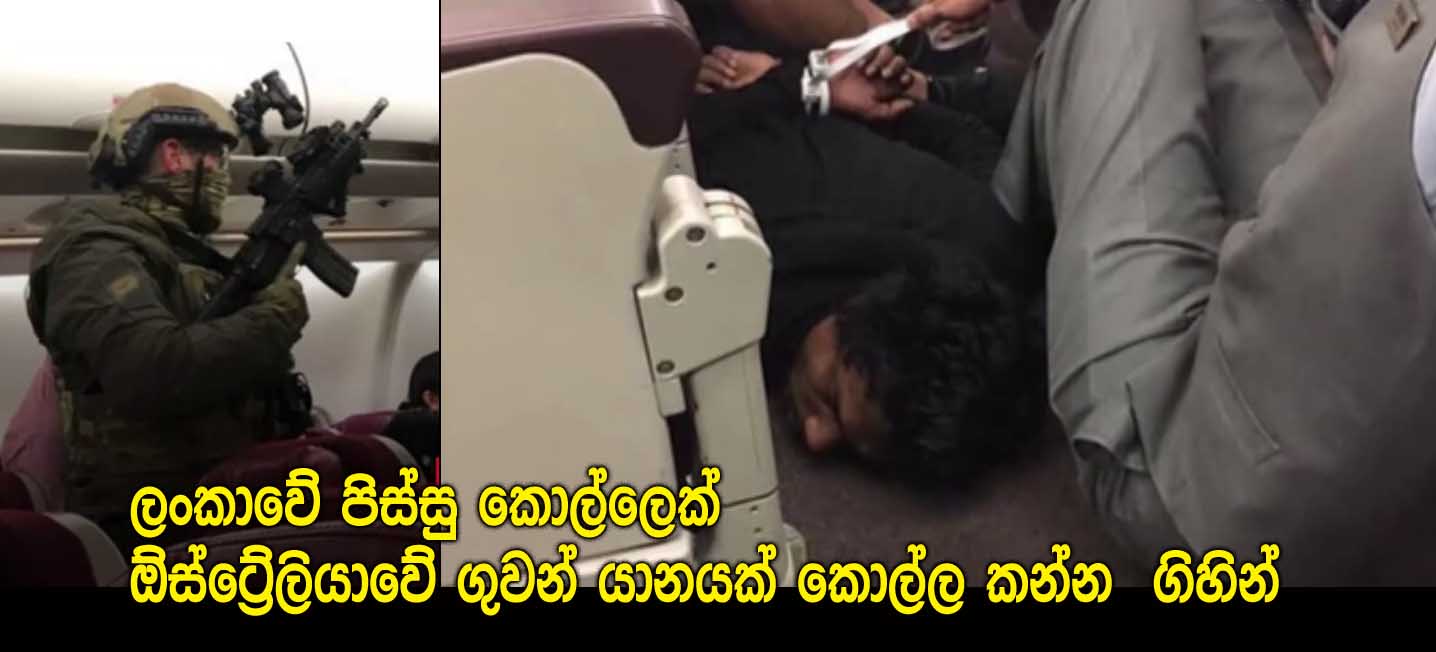 Leave a Reply