Geetha Kumarasinghe loses her M.P. post ! Piyasena Gamage replaces her : UPFA loses one more M.P.!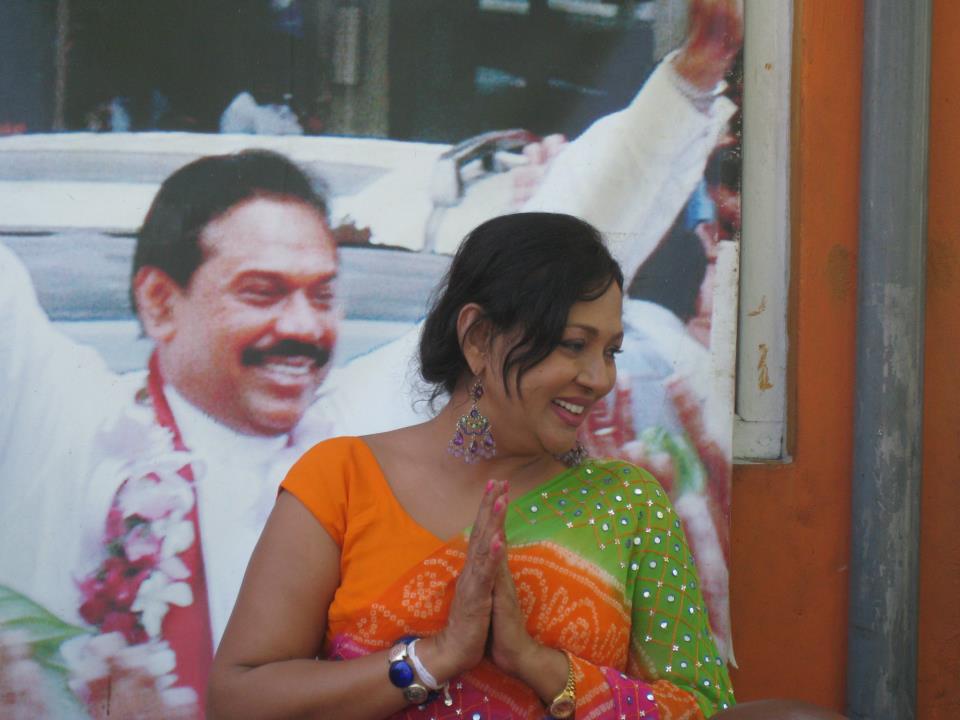 (Lanka-e-News - 03.April.2017, 11.00PM ) The appeal court delivered a verdict revoking the parliamentary member post of Geetha Kumarasinghe , Galle district M.P. of Rajapakse's UPFA group. The court decided that Geetha has no legal right to hold the post of M.P. (member of parliament) .
While the 19 th amendment to the constitution clearly stipulates that a dual citizen cannot be a people 's representative in Sri Lanka's (SL) parliament , Geetha who is a citizen of SL as well as a citizen of Switzerland yet contested the parliamentary elections in August 2015 unlawfully.
Following the exposure of the racket , a petition was filed in the appeal court . The latter which heard the petition today (03) , delivered its verdict .
After the petition was filed Geetha withdrew her Switzerland citizenship , but because at the time she contested elections she was a dual citizen , the M.P. post was revoked.
Geetha was elected to parliament for the first time polling 63,955 votes. Under the law, her vacancy must be filled by the candidate who polled the next highest preferential votes . That is by Piyasena Gamage who polled 47,247 votes . Since Gamage is of Maithri's camp , the UPFA loses one more M.P.
---------------------------
by (2017-05-03 23:02:14)
We are unable to continue LeN without your kind donation.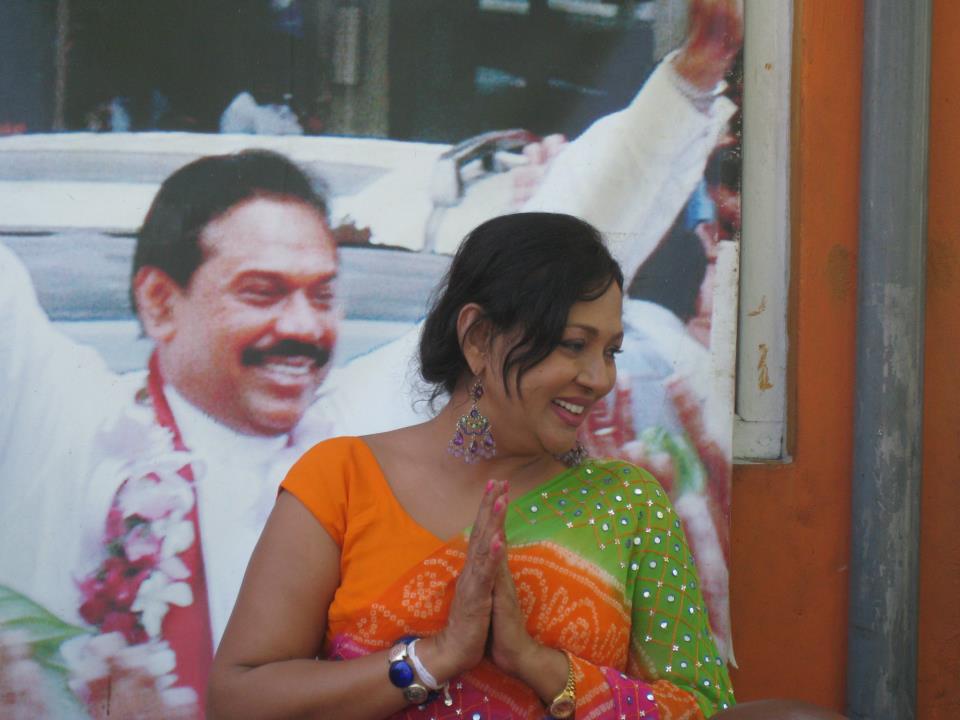 Leave a Reply