UNHRC resolutions adopted jointly with govt. shall be implemented to the letter –TNA at special meeting (Audio)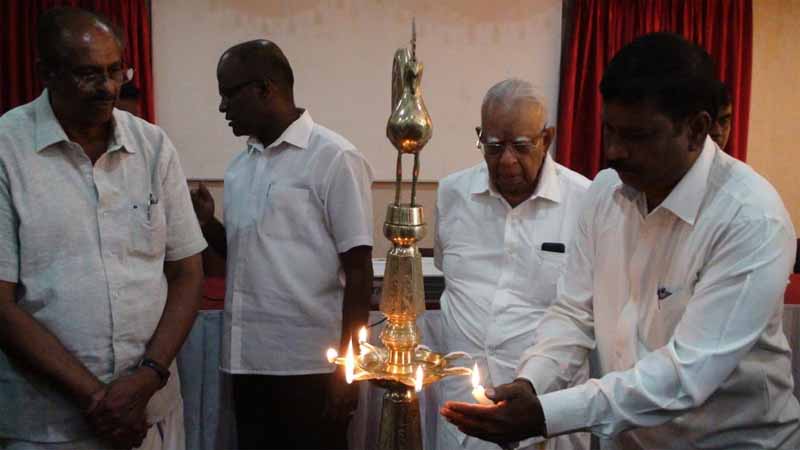 (Lanka-e-News - 13.March.2017, 11.30PM) All the resolutions that were adopted jointly with the Sri Lankan government at the Geneva Human Rights Council on 1 st of October 2015 shall be implemented in toto without making any changes to any section , the Tamil National Alliance (TNA ) decided at its special meeting convened on the 11 th at Vavuniya. This decision was arrived at on the 11 th at the meeting chaired by TNA and the opposition leader R. Sampanthan .
This meeting was attended by all the members of the parliament and provincial councils of the TNA.
Jaffna district TNA M.P. M.A. Sumenthiran expressing his views to the media following the meeting said , it was decided by the TNA that all the resolutions adopted at the UNHRC (United Nations Human Rights Council) , Geneva shall be implemented , and to ensure that , a UNHRC office shall be opened here .
If for any reason these are not implemented , the UNHRC should intervene under the international laws to alleviate the hardships of the distressed people , the TNA decided.

Though some of the decisions of the TNA are not accepted by the EPRLF organization , all the decisions shall be presented to the government and the UNHRC, Sumenthiran exhorted.
Responding to a question posed by a journalist about the hybrid court , Sumenthiran said , that was not discussed.
Listen to voice of Sumenthiran please click here

Photos and report by Dinasena Rathugamage
Translated by Jeff
---------------------------
by (2017-03-13 20:26:29)
We are unable to continue LeN without your kind donation.
Leave a Reply