Culprits responsible for illegal admissions to Royal interdicted - Dharmaloka principal , SPM Milagiriya Dep. principal among them !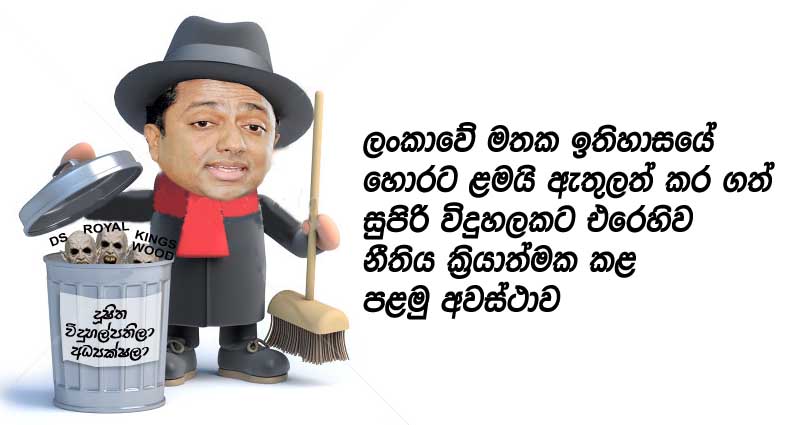 (Lanka-e-News -04.Feb.2017, 7.30PM) Following the investigations conducted into the admission of children for the year 2017 to grade one of Royal College, Colombo , by the special investigation committee appointed by the minister of education Akila Viraj Kariyawasam ,the duties of three officers of the main interview Board and four officers of the appeals board are to be suspended , based on a decision taken by the education ministry.
Among those culprits are : a Deputy principal of Royal College ,Colombo , its Assistant principal and a teacher who were members of the interview board ; and Kelaniya Dharmaloka Vidyala principal , Deputy principal of St. Paul's Balika Milagiriya , a deputy principal and a teacher of Royal College , Colombo who were members of the appeals board. Investigations in this connection are continuing.

In addition, the ministry of education has taken steps to interdict an employee of Royal College, Colombo who forwarded fake documents to get his child admitted to Royal.

The investigations were a sequel to the initiative taken by the minister of education Akila Viraj following numerous complaints received that there had been irregularities raging among popular schools when admitting children to grade one .

Investigations have been commenced against 15 popular schools apart from Royal College , Colombo , and the minister has given instructions to the officers to enforce the law against the wrongdoers irrespective of their rank or status .
This is perhaps the first time in the history of SL as far as one can remember , the laws are being enforced against the super schools without fear or favor. Under the previous regime of 'Ali baba and countless thieves' because all the buddies were of the same feather and robbed together , and all were crooks and culprits , no action could be taken .
---------------------------
by (2017-02-04 14:11:03)
We are unable to continue LeN without your kind donation.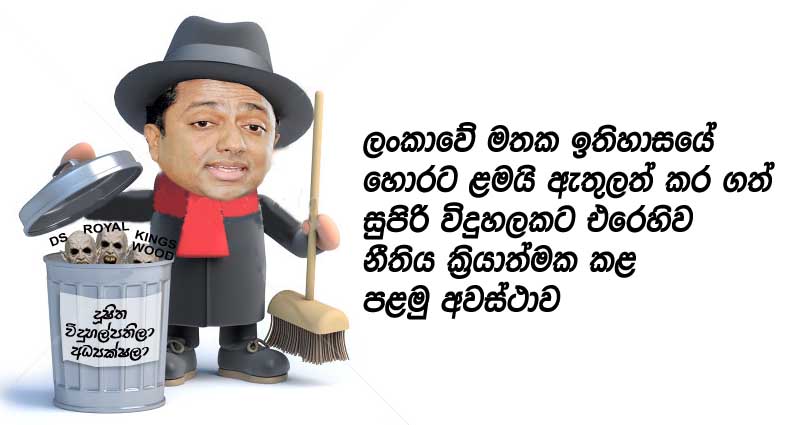 Leave a Reply