New laws to be introduced governing use of drones on British model- police media spokesman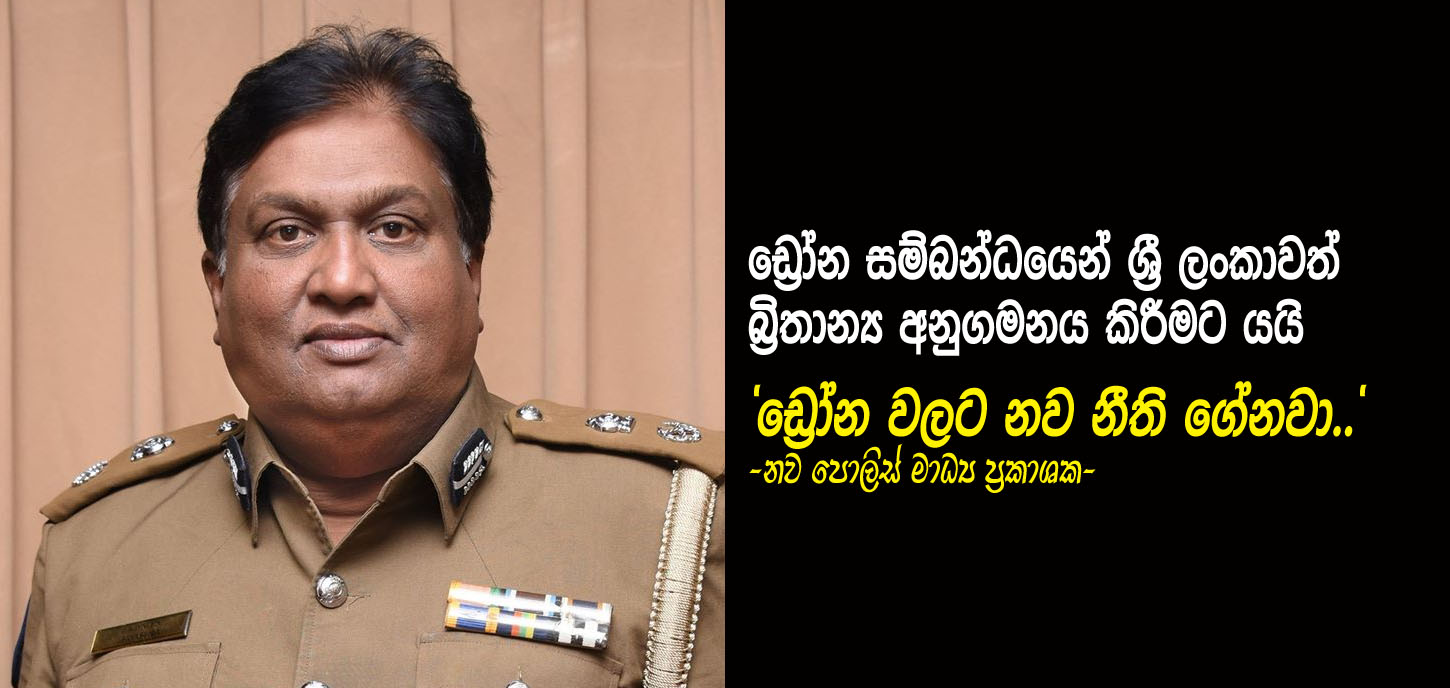 (Lanka-e-News -11.Jan.2017, 5.55PM) New laws are to be introduced by Sri Lanka jointly with Britain governing flights of drones and their landing, based on reports.
Britain considered as an epitome of Democracy recently introduced a law that before a drone takes off permission shall be obtained. This is following a trifling incident involving a minor injury to the face of a small child when a drone was landing. Prior to this ,drones were a pest to Britain because those were used by drug dealers to supply drugs into prisons.

The new police media spokesman DIG Priyantha Jayakody revealed that new laws are to be introduced pertaining to drones installed with cameras. Priyantha Jayakody who took office as the new police media spokesman yesterday , was holding the post earlier too.
Addressing the maiden media briefing today following his appointment made this announcement about drones based on an incident that happened at Hambantota recently.
During the recent violent protests staged in Hambantota , the drone camera belonging to a TV channel owned by drug dealers was impounded by officers of the security division. Later it was returned. However , the chip was not handed over at that moment.
The Police media spokesman expressing his views on this incident said, the TV channel involved had not obtained the permission to send the drone into the air , and as there were a number of VIPs on the scene , the drone was taken into custody on security grounds. The drone was later released after the situation calmed down . Hence , new laws must be introduced in relation to drones , he pointed out.
Only a media convener who is under the pay of a chief of the drug dealing TV channel, and collecting huge sums of money citing her sickness made statements to the media on this drone episode highlighting it as an erosion of media freedom.
---------------------------
by (2017-01-11 12:48:36)
We are unable to continue LeN without your kind donation.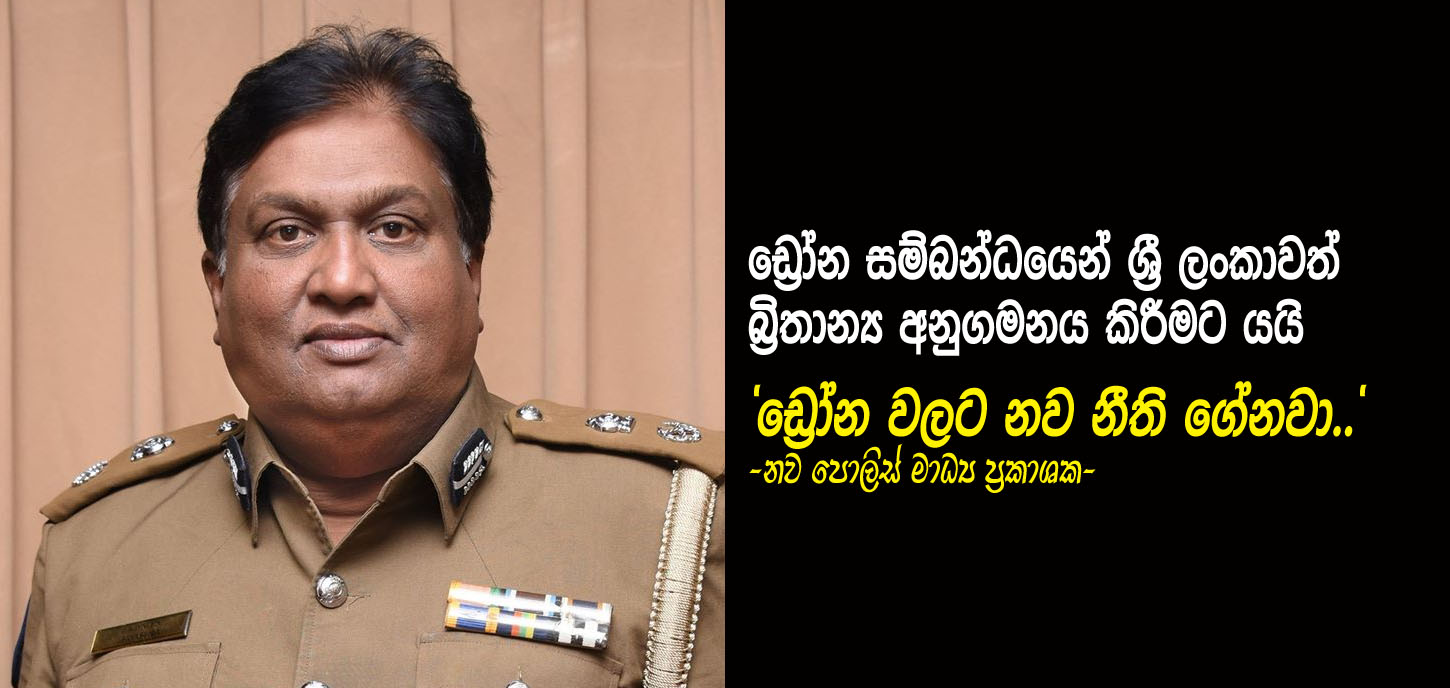 Leave a Reply