Conspiracy to free Duminda Silva in Bharatha Lakshman murder case by Sarath Silva: Black money rides the high horse !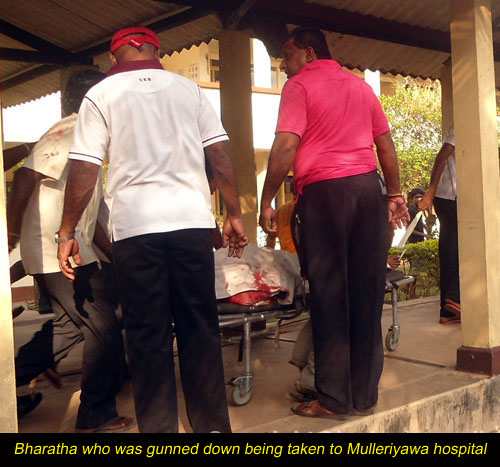 (Lanka-e-News -26.July.2016, 8.15PM) A 'courts conspiracy' is being hatched to get R. Duminda Silva the accused in the murder of Bharatha Lakshman freed and exonerated of all charges, based on Lanka e news courts inside information division reports.
This case was heard by a special panel of three High court judges is now concluded, and the verdict is pending now. The judges who comprised the panel were , Shiran Gunaratne ( president) , Padmini Ranawake Gunatileke and M.C.B.N. Moraes .
Behind this conspiracy is most infamously famous ex chief justice (CJ) Sarath N . De Silva and Shiran Gunaratne , president of the panel who became a judge with the patronage of the former . Shiran being a direct ardent follower of notorious Silva , he has decided already to free Duminda Silva at the behest of Sarath N Silva.
The views of the other two judges being most important in respect of this decision, already intense pressures have been brought to bear on judge Padmini Ranawake deploying the 'black monies' of infamous ex CJ and equally notorious ex M.P. Duminda Silva. Padmini however is still on the fence and vacillating .
Judge Moraes on the other hand has already decided that Duminda Silva is guilty. Yet since the final verdict is hinged on the majority decision of the judges , the decision of Padmini is most crucial to the two Silvas , and her value has tremendously shot up to them .
The verdict in this case is to be delivered in the first week of September
---------------------------
by (2016-07-26 15:02:12)
We are unable to continue LeN without your kind donation.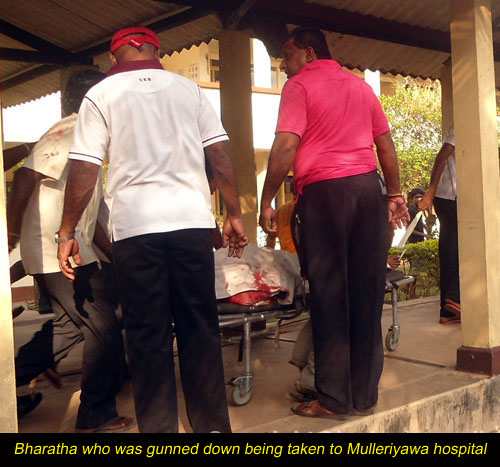 Leave a Reply