Lohan Ratwatte behind communal violence ! Remove IGP ; make Fonseka law and order minister and hand over task to army commander !!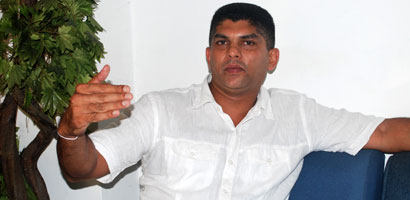 (Lanka-e-News - 08.March.2018, 11.45AM) It is an M.P. of the opposition Lohan Ratwatte who had transported murderers and marauders from the South in lorries to attack the Muslims as well as commit arson exploiting the murder of a lorry driver in Teldeniya , Kandy , the police have identified . These marauders and plunderers have got ready for this mayhem and murder two days before the violence was unleashed.
Based on reports reaching Lanka e news, the IGP was warned that the Police intelligence division of the area could create issues , yet the IGP had not taken adequate measures to avert the impending dangers.
The Prime Minister too yesterday announced in Parliament the police did not take adequate action to avert these conflicts.

The seniors who are genuinely concerned about the country's security are of the view , the present IGP who is forcing those of other religions too to practice meditation , and taking crazy steps to make the Police a Sinhala Buddhist force is kindling these conflicts on the sly to the detriment of the country. It is therefore their carefully considered opinion that in the best interests of the nation , the present IGP shall be removed immediately , and a new IGP be appointed, and the law and order ministry shall be entrusted to Sarath Fonseka forthwith . In addition, if the situation is to be brought under control , the services of army commander Mahesh Senanayake who steers clear of racism shall be enlisted.
---------------------------
by (2018-03-08 07:04:54)
We are unable to continue LeN without your kind donation.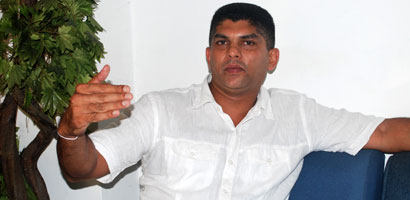 Leave a Reply