A GMOA leader obstructed treatment of injured police officers.! Health ministry officials feared they would be held to ransom –Minister Sagala (Video)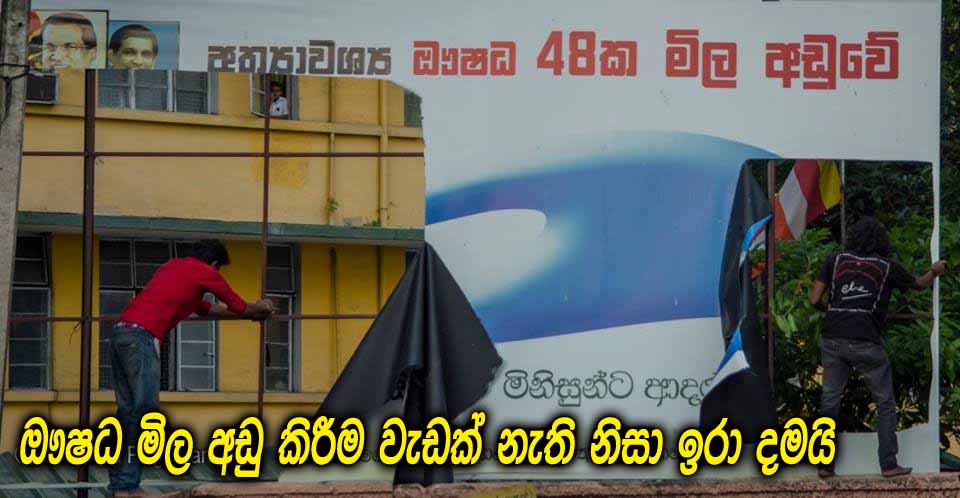 (Lanka-e-News - 24.June.2017, 11.30PM) It is a leader of the GMOA ( Government medical officers association alias Government medical oppressors association ) of Padeniya who obstructed medical treatment being administered to the police officers who sustained injuries in the same way as the students when both parties were hospitalized , following the scuffle when the police tried to release the ministry building from the group of youngsters who held it hostage like terrorists , said , minister of law and order Sagala Ratnayake.
One of the injured police officers during the conflict suffered a heart attack . He was treated immediately and saved. Another police officer was attacked by a flower vase to his head. This attack brings to memory what the student union leader who behaved like a terrorist said after the attack: He was feeling sorry that they could not smash the helmets of the police officers into smithereens .
Minister Sagala Ratnayake who visited the hospital to see the patients receiving treatment also made another important statement that it was feared that the officers of the ministry would be held to ransom .
The video footage of Sagala's full speech is hereunder
---------------------------
by (2017-06-25 01:49:47)
We are unable to continue LeN without your kind donation.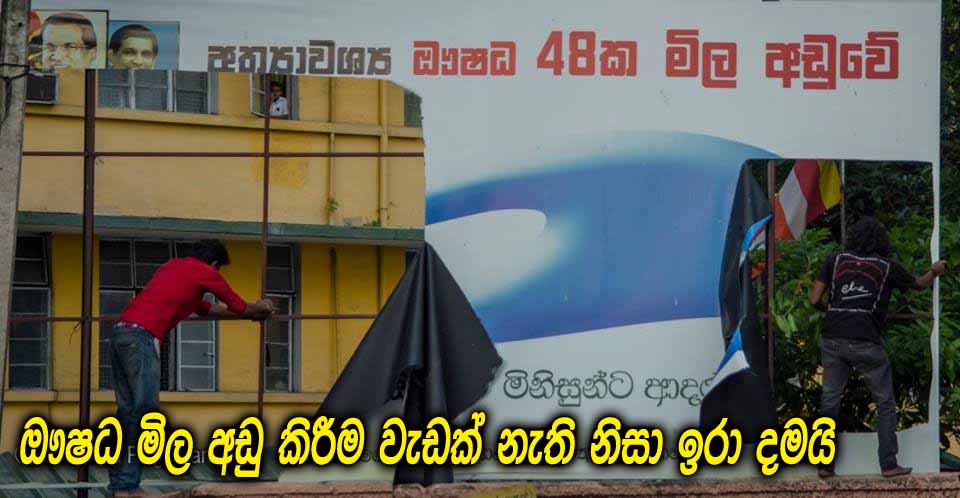 Leave a Reply